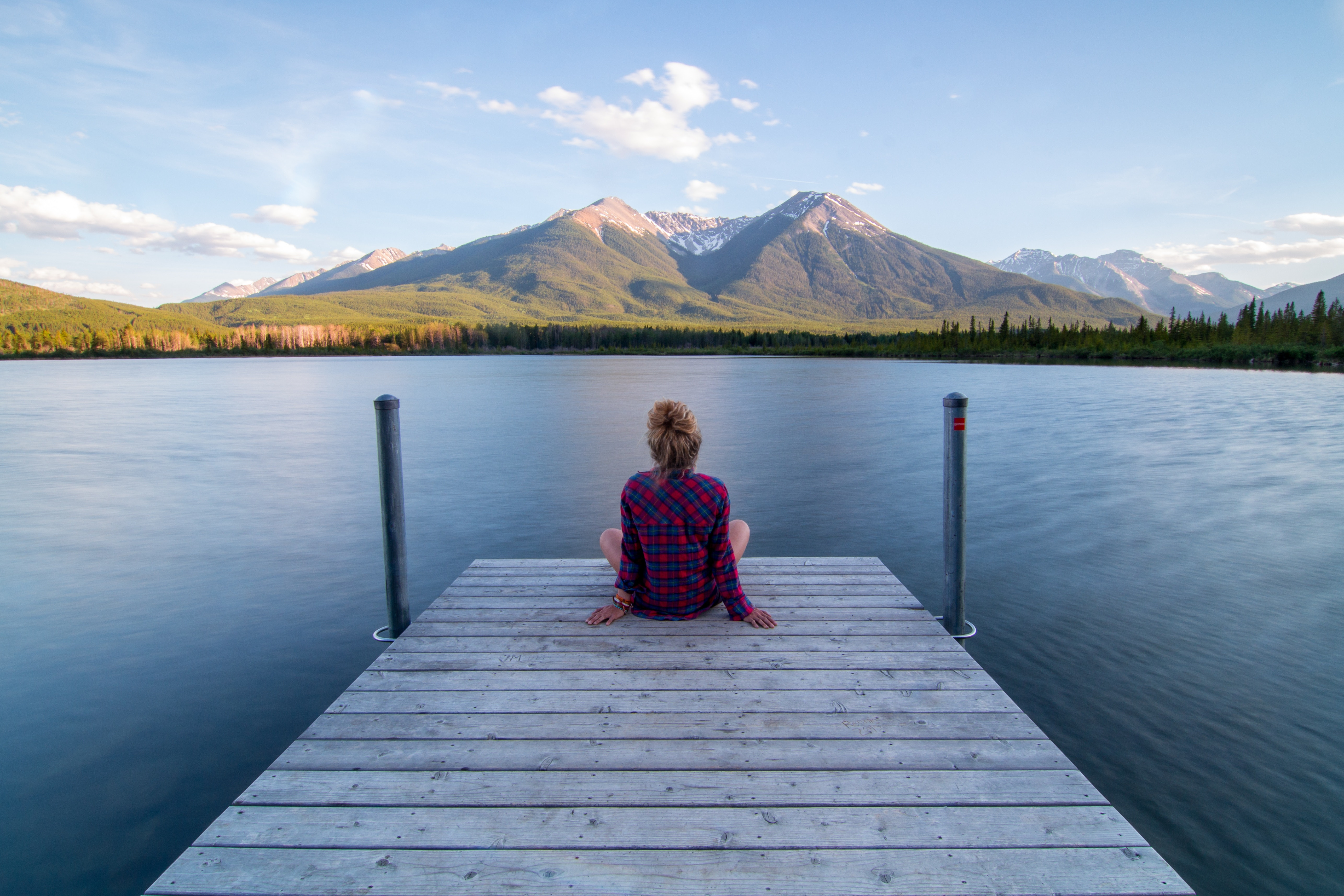 Here is where you begin to discover what you want in your future.
At CreateBeing, we share our mental health stories, inspiration, resources and create product celebrating creativity & humanity. We created Create Your Being so that you can be a part of this too. We love self-development. It creates self-knowledge, expansion, ultimately self-kindness. We are a community that let's you know, you are not alone. Our first step in knowing ourselves is getting an idea of what want in the future.This is why we begin with creating our vision and goals.

In this Guide, you will:
Imagine what your future looks like in 10 years.
Create a story for your future.
Outline your 1, 5, 10 year goals.
Focus on three aspects of your life (Career, Relationships, Health)
Construct actionable phrases for each goal.
Share your goals with our online community.
Print out your final product on one-sheet for personal display and motivation.
You will also have the option to have your final copy printed onto wall art *
*We donate 20% from purchases of our services and courses to our affiliated mental health organizations.

Suggested environments and materials:
Pen or your best writing utensil
Environment best for concentration.
A notebook to work out ideas
Time for patience, open mind for self-listening and willingness for some change (the amount of change is up to you!)
Get your loved ones involved to keep each other accountable and share with our online community!
When you sign up for this course, you will get an email letting you know what to expect in the next few days. This guide is self-lead so you are welcome to do it at your own pace.

Sign up and join our online community, read our blogs and say hello anytime!