Before we begin, let's make sure we all create a safe space for sharing, creativity and freedom of expression.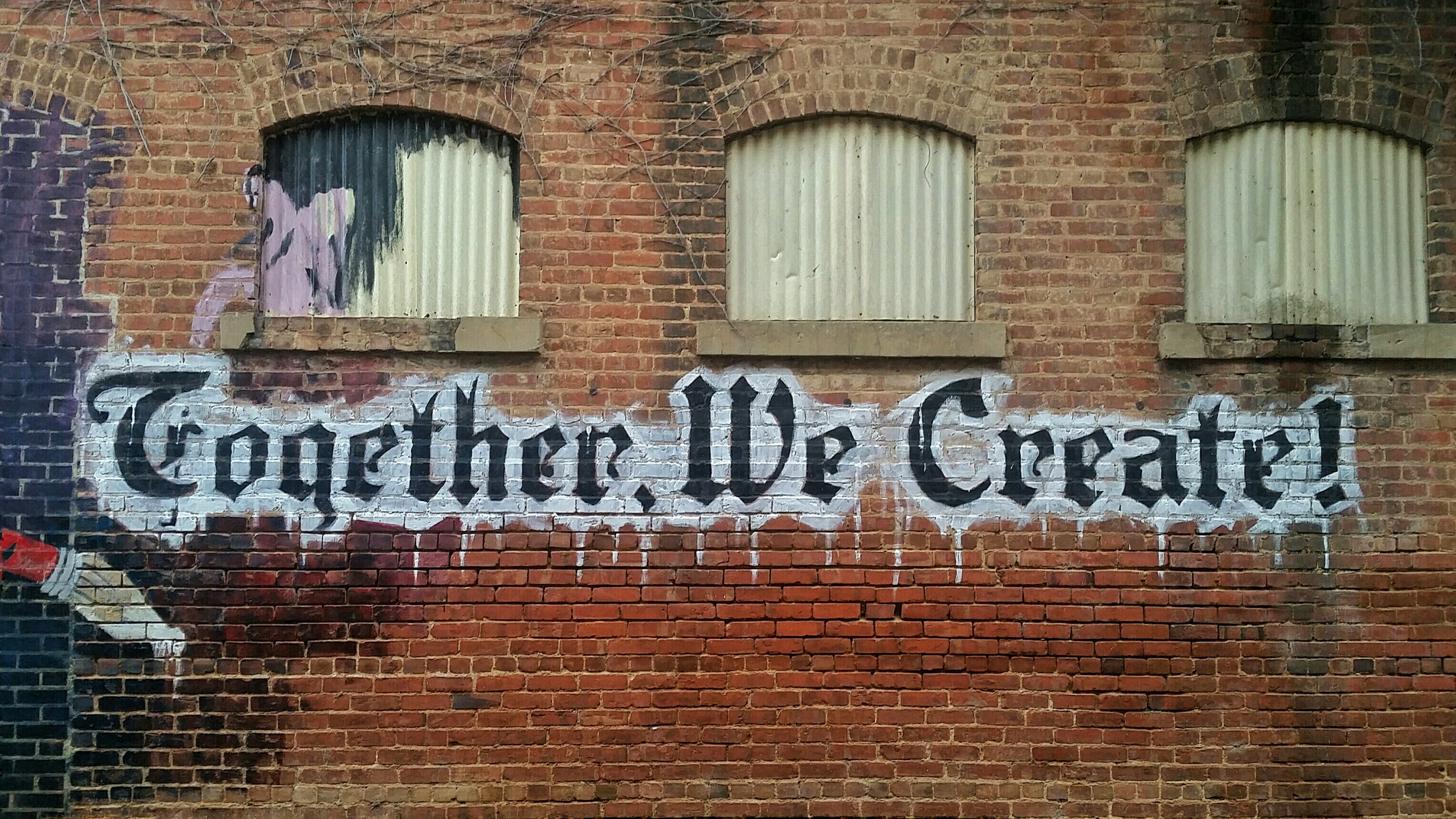 Agreements
We are a community that supports our individual experiences. We create a safe space.
While you are working on your personal statement, it takes a community to support one another. We all are going through different journeys in our lifetime. Anytime we ask you to share, it is optional. We share to help someone else in their journey.
By continuing in this program you are agreeing to respect all participants' journeys and experiences. A good way to do this is responding positively and encouragingly.
Follow us and join our community on Facebook, Twitter and Instagram @createbeing and use #createyourbeing to see everyone's process. Share your experience with us online!