Welcome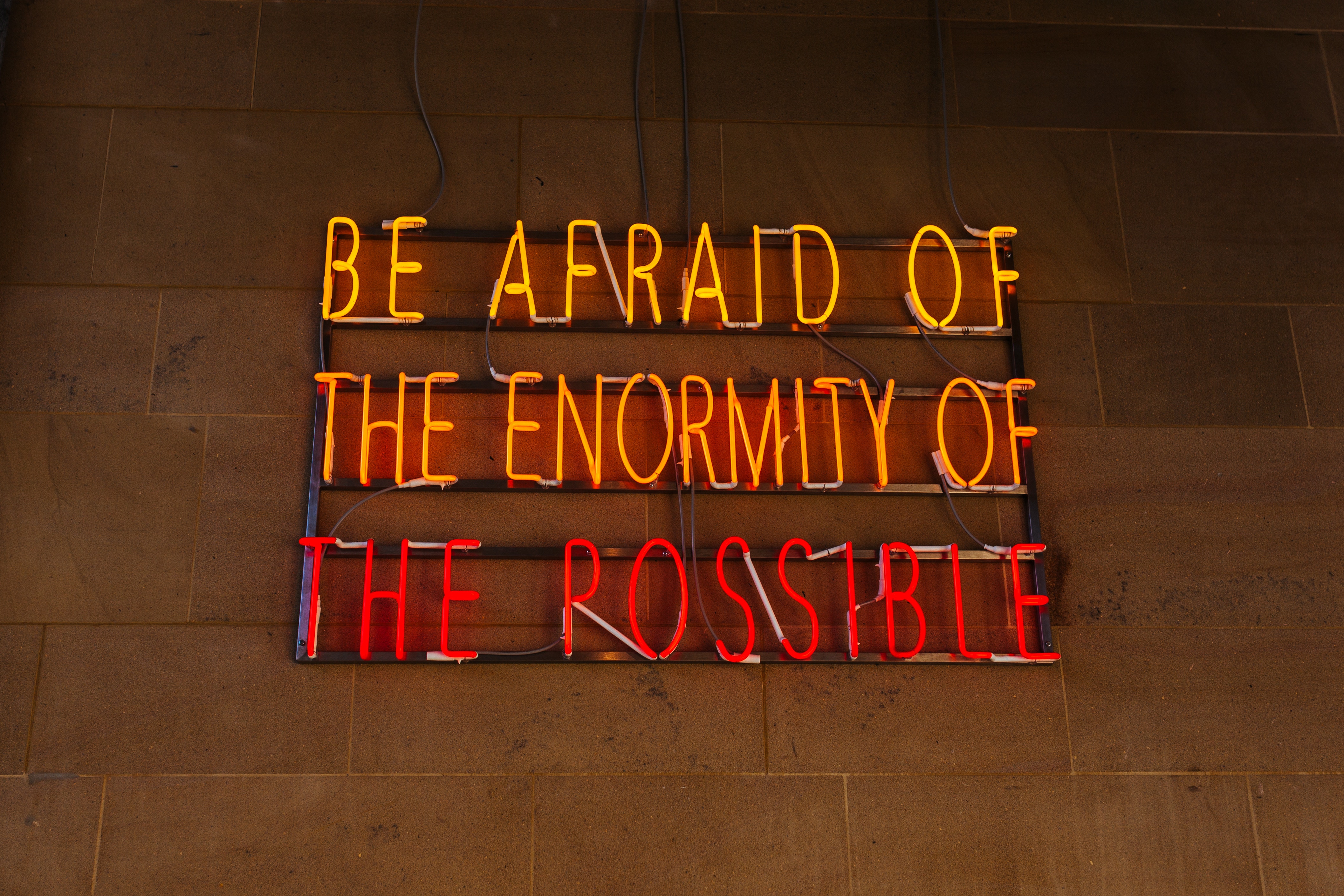 You've chosen to take a leap into self-development. We will go through these steps together to create what you want to see in your future. We will take three categories: Career, Relationship and Health. We can't create them without you. Your role is vital to the creation of your future. It may seem obvious, but sometimes we don't see, or forget, that we hold authorship of our lives.
Here are a few suggested environments and materials:
Pen or best writing utensil
Container with water (for drinking)
Quiet space that is best for concentration
A notebook or use our printable workbook
Time for patience, open mind for self-listening and willingness for some change*
*The amount is up to you.
Sign up for our newsletter, read our blogs and say hello anytime!
Complete and Continue